Because of corona, many people opt for an old-fashioned car holiday to France. Nice driving yourself with the children whining on the back seat. Just like in the old days … Although, not quite as in the old days because if you are caught with a joint from September, you can immediately pay a fine of € 200.
You could say Only in France. Because this popular holiday destination has traditionally also had the most backward policy when it comes to cannabis. A tough policy of banning and punishing, which has put France at the forefront of numbers of drug users for years. In relative terms, you will find the most cannabis users in France and it is the third European country where most cocaine is sniffed.
Anyone caught in France for the use of an illegal drug can be imprisoned for up to a year and fined up to EUR 3,750. The new quick fine is therefore still an improvement in this respect, although we had actually hoped for decriminalization.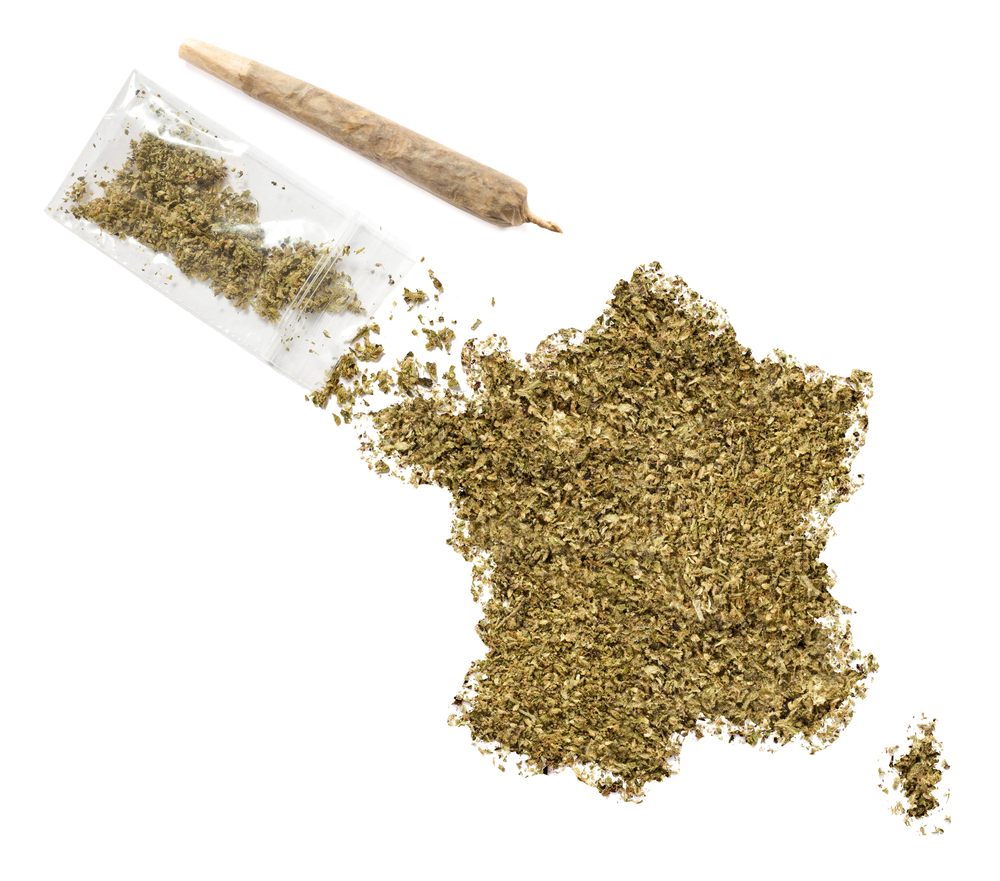 Immediately pay a fine of € 200
So backward punishments, and that while many other countries are decriminalizing the use of illegal substances more and more. It would also grace France if they followed this trend, but no, there is currently no question of decriminalization in France.
As of September, French Prime Minister Jean Castex announced last Saturday, you can now immediately tap € 200 in his country for the use of a joint. If you do this immediately or within two weeks, the fine will be reduced by € 50. If you still have not paid after 45 days, the fine will be increased to an amount of € 450.
Hope for decriminalization is gone
The immediately payable fines have been tested in various French cities in recent weeks and will be implemented throughout the country as of September. And with that, any hope of decriminalizing cannabis in France has disappeared.
The new measure is a fulfillment of an election pledge made by French Prime Minister Macron. He said quick fines should be put in place so that minor offenses don't go unpunished due to overcrowded courtrooms and lack of time. According to Prime Minister Castex, the measure simplifies police work, and is an effective measure against drug dealers who "eat up residential areas."
Incidentally, the number of 15- and 16-year-olds who have used cannabis is higher in France than anywhere else in Europe. And this new measure is unlikely to change that…