Jamaica packs a record amount of 3,538 pounds of that tightly compressed weed from countries where they take it less closely with twigs, seeds, and other small stuff that is also in between. Yes, that still exists.
Record catch in Jamaica
Reportedly, it is the largest batch of weed ever caught by the authorities in Jamaica. And that does mean something on the Caribbean island that has been known since the days of Peter Tosh and Bob Marley that the weed grows and blooms (and is smoked).
Brick weed good for $ 35 million
Compressed ganja used to be common, also in other American and African countries. It is easier to smuggle and smears a lot less, in short. And although there is nowadays excellent weed for sale at reasonable prices in many places, there is still a market for those bricks.
According to the authorities in Jamaica, the 8,700-pound brick weed batch accounted for an estimated street value of $ 35 million!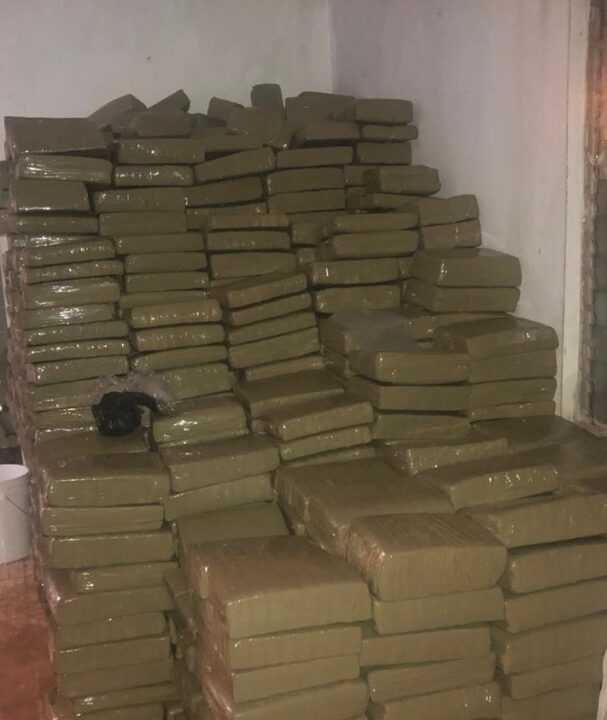 Not everything is allowed in terms of weed in Jamaica
The police tracked down the party thanks to two search warrants in Manchester, a village in south-central Jamaica. Because despite the reggae island's great cannabis-friendly image, weed has only been decriminalized there since 2015.
Since then, citizens have been allowed to grow a maximum of 5 cannabis plants for their own use and to have a maximum of 2 ounces (that is a good 56 grams) of cannabis. Everything up there – let alone 3,538 pounds! – is still a crime.
The 3 men and 1 woman who were caught with the enormous amount of brick weed are now behind bars. They clearly do not belong to that group of cannabis growers who use the opportunity to switch from illegal to legal, as the government has made possible since the beginning of this year.