CANNABIS-FRIENDLY ROOMS AND AMENITIES
The Clarendon Hotel and Spa is going cannabis friendly!​
​We are opening up cannabis-friendly rooms as fast as we can. The first of the rooms opened on July 25, with more rooms opening soon. We hope to have the entire west wing of the hotel (16 rooms in total) renovated and ready for guests as we complete the first part of this project.
These rooms are in high demand. We are currently booking on Bud and Breakfast, and are actively working on other platforms. As those become available, we will post them here. If you do not see us on Bud and Breakfast for a particular date, it means all rooms are currently sold out.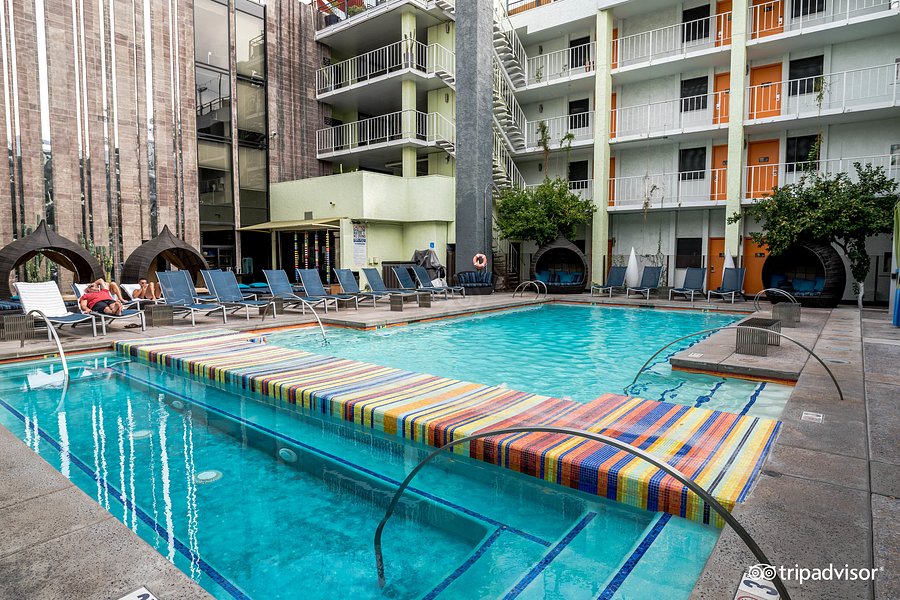 For our cannabis-friendly rooms, we allow vaping, dabbing, flower, etc. We do not allow tobacco products to be smoked in the room due to the lasting smell and residue. Unfortunately, our standard rooms are not yet cannabis friendly and are still non-smoking.
Since we are currently a split-use hotel with cannabis and non-smoking rooms, we do ask that any smoking take place in your cannabis-friendly room and not in the public areas of the hotel. Vapes and smokeless products can be used in outdoor public areas, not including the restaurant.
Other amenities are also in progress, including a cannabis shuttle and a membership lounge.